Relationship Therapy – Positive straightforward style
Solving relationship problems by entering into couple therapy starts with daring to acknowledge the real issues. Communication problems, remaining silent, accusations, defensive reactions: all are expressions of powerlessness, sadness, anger or shame. Relationship therapy is aimed at discovering what's actually hiding behind the quarrel or the silence. Because the loss of connection is rooted in several layers. This is what I observe in my couple therapy practice: two inherently good and intelligent individuals who once wanted the best for each other but who've now lost sight of one another. The relationship with your partner is likely the most important connection in your life. Thus, if things aren't going well, couples therapy is a sound choice. You deserve the opportunity to revive your relationship. And even more so when there are children involved; as parents, you want to do everything you can to rescue your primary relationship.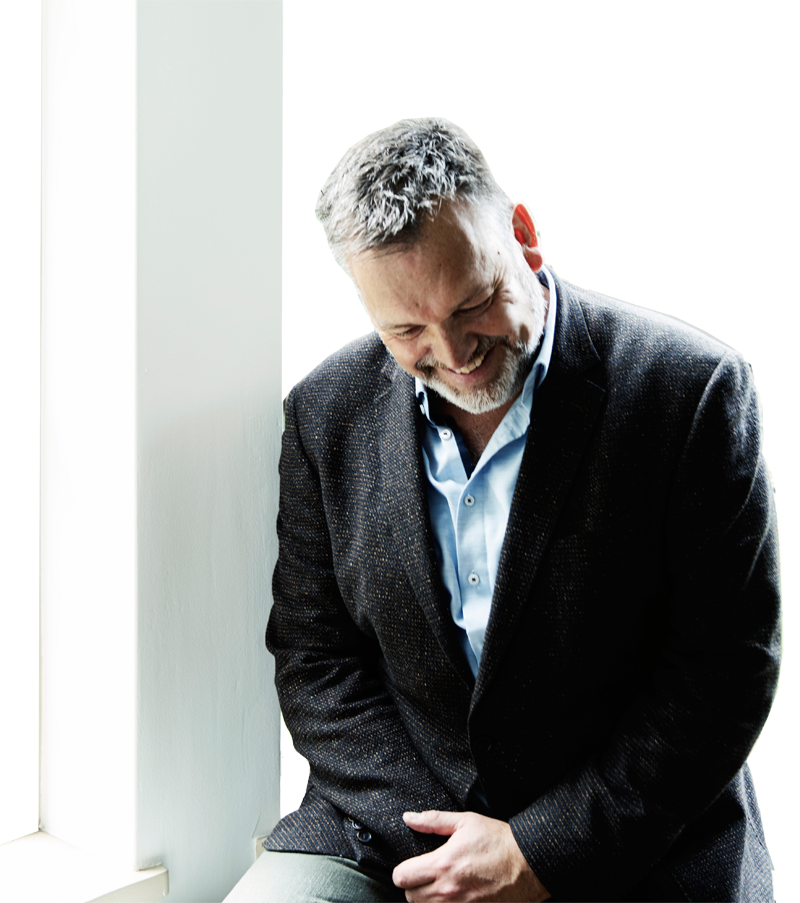 Esther Perel, EFT, NLP and Systemic Insights
If your primary relationship is going well, your partner is the one offering you love, inspiration, support and pleasure. To give and grant, to respect, to acknowledge, to listen and see: that's what a relationship should be about. Your relationship is the place where 'you let the other become the most beautiful version of themselves', as psychotherapist and author Esther Perel would say. My relationship therapy is deeply inspired by Perel's insights and views. I also incorporate insights from EFT (Emotionally Focused Therapy), Transactional Analysis, NLP and Hellinger's Systemic Insights. My basic attitude within relationship therapy stems from Provocative Coaching: I seek the positive connections between my client couples and subsequently attempt, with a light degree of provocation and humor, to bring about conversations necessary to stimulate positive change within the relationship.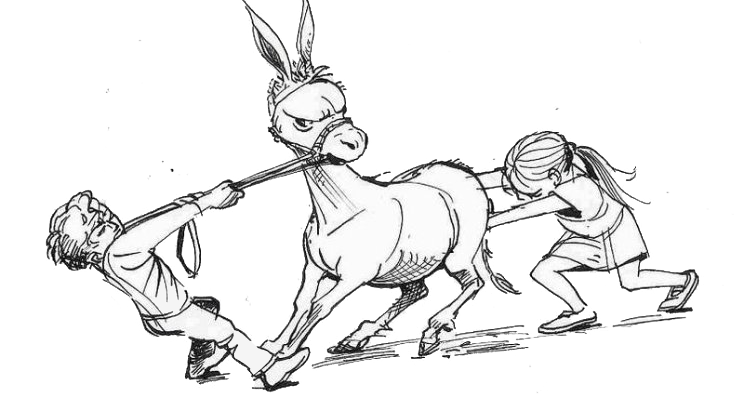 Whoever wants to make a donkey move forward, pull it by the tail
We each enter a relationship from our own story, our own history. And together you work on a new story. And, using that analogy: sometimes the writers send this story in various directions. Not everything goes exactly as planned, with external factors and other people suddenly playing unforeseen roles.